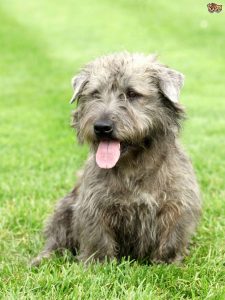 Irish Glen of Imaal Terrier Opportunity  (Corporate)
Could you enable your staff members to swap "work hours" for volunteering hours at our Rescue Centre? Or can you help supply some of the materials or services we need to make our dream a reality? We are always in need of a helping hand and through Employer Supported Volunteering you could make a huge difference in your local community and prove that you take your Corporate Social Responsibility seriously. This is not only an extremely cost effective method of sponsorship but has also been proven to boost staff morale and in turn productivity by employees in companies such as EBay and PayPal!
Cost – Paid through your own payroll. Senior DDR volunteers can assist in signing off time sheets etc.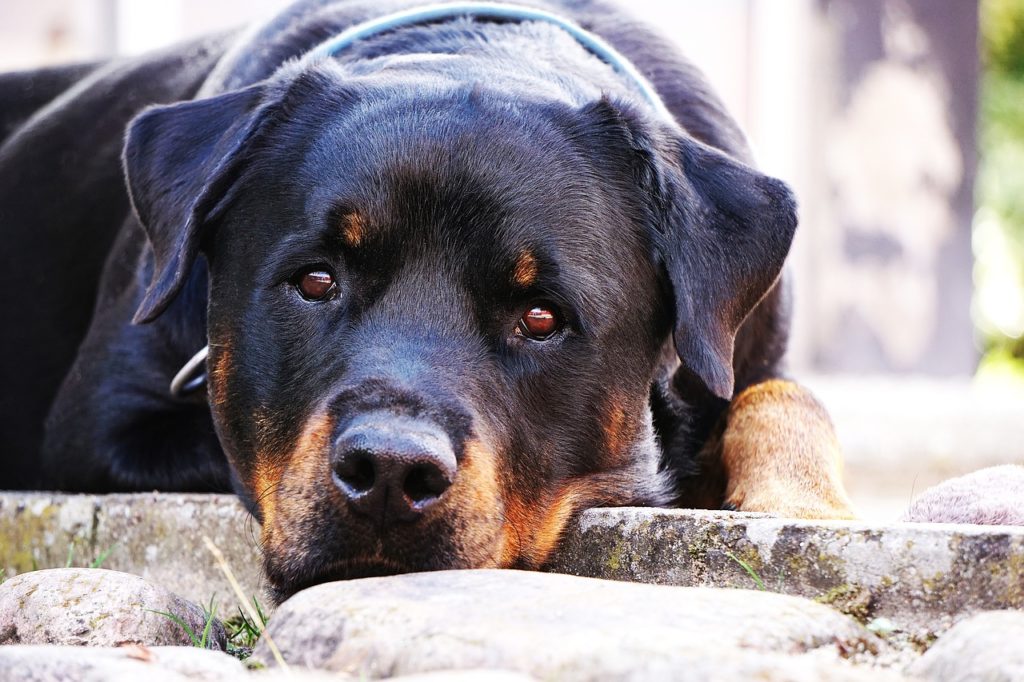 Rottweiler Opportunity (Kennel Volunteer)
Get involved at our kennels.
Dundalk Dog Rescue could not carry out our work without our extremely dedicated team of volunteers. We are entirely volunteer-run and led.
If you'd like to get involved, fill out the form below, or email at info@dundalkdogrescue.ie with your details.