Giving unwanted dogs a second chance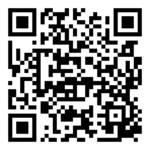 To save the lives of dogs on the " put to sleep" lists in pounds, to help rehabilitate and rehome them, and to promote responsible dog ownership.
Dogs end up at the pound for a number of reasons. A stray dog in the pound has 5 days to be reclaimed or re-homed (Control of Dogs Act, 1986). A dog surrendered by it's owners may be euthanised immediately. Louth County Council does it's best to rehome dogs but unfortunately due to the sheer volume of dogs entering the pound many dogs are listed for euthanasia to accommodate new arrivals.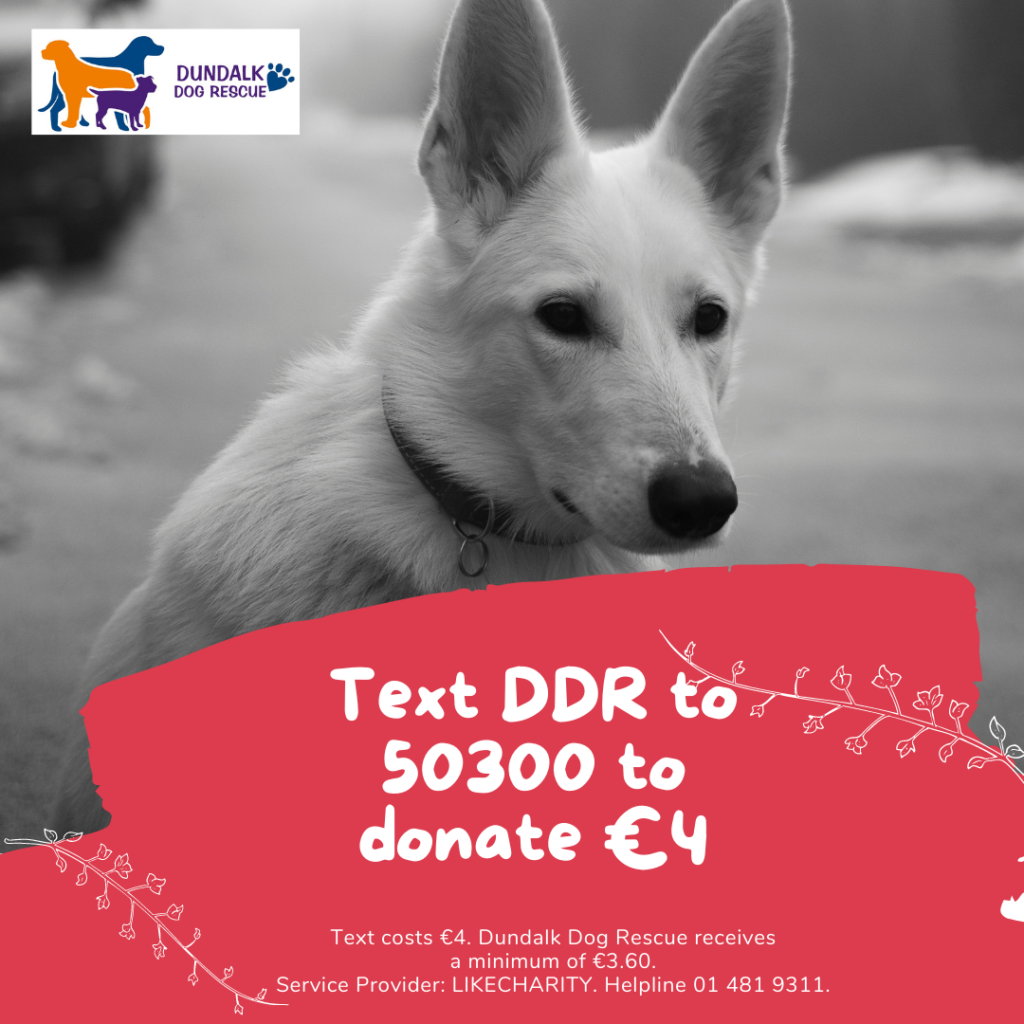 Donating could not be easier! You can send the text 'DDR' to 50300 or use our PayPal link. Alternatively you can make a donation directly into our bank account:
IBAN: IE45 BOFI 90336584662465
We have a lot of dogs in foster and these dogs need a lot of TLC and help. You now have a chance to sponsor a dog.
It's a once-off payment and you get a sponsorship pack.
We ship a lot of dogs to and from Vets, Kennels and new homes and we often need help with transport. Please contact us if you are interested in helping out.
Some ideas include: coffee morning, sponsored parachute jump, sponsored run/walk, raffle… the list is endless.
It costs a lot to run the rescue and we have weekly costs such as dog food, poop bags and cleaning supplies we require to keep the centre running. You can buy from our Wish List or donate to us directly by clicking on the dropdown and selecting items you'd like to sponsor.
Foster carers are the cornerstone of the dog rescue. Become a foster carer and help out a dog in need during the most difficult time in their lives.