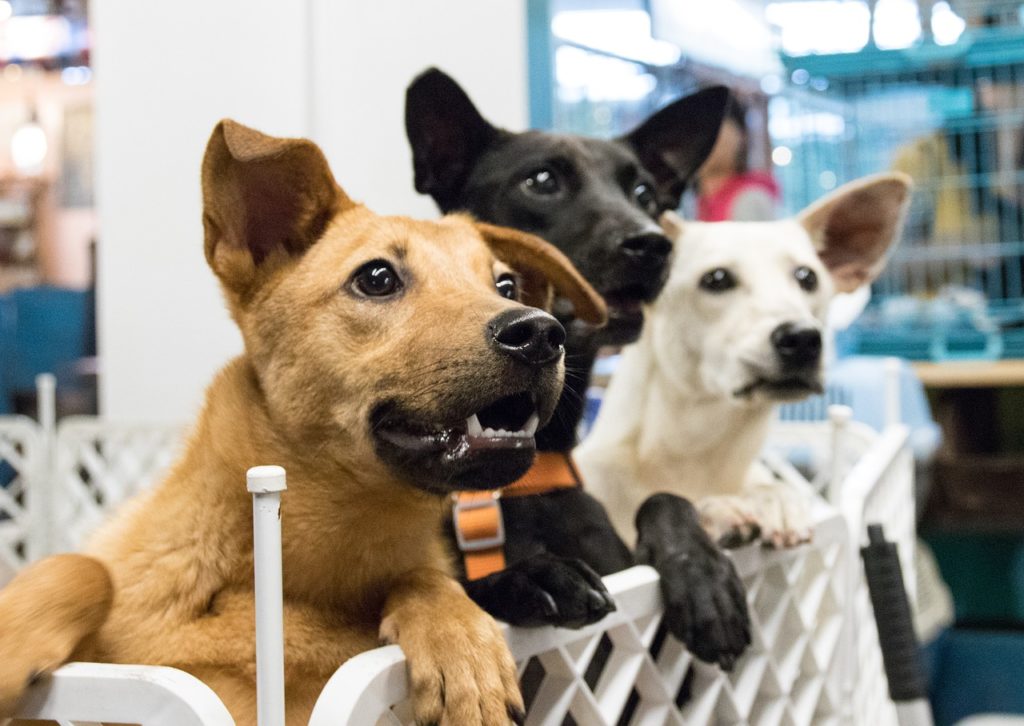 The first thing to do before adopting a dog...
Ask yourself if you're really ready to get a dog. There are so many things to consider because owning a dog is a lot of responsibility. Dogs aren't objects that we can pick up anytime to just entertain us. They are living, breathing creatures who rely on us for shelter, food, companionship, and more.
We've been working tirelessly and we do this at our own time and for free so if we don't get back to you immediately, it's because of that or you may be in the long list of people who are looking to adopt.
The process of adopting would normally go like this:
Step 1.
You email us about your interest in adopting.
Step 2.
When we get back to you, we will talk to you and ask about your home and family life.
Home checks are mandatory so we can ensure that the dog will go to a suitable home.
We will talk about the needs and situation of the dog.
Step 3.
We will arrange a 'meet & greet'.
The dogs will be vaccinated and microchipped.