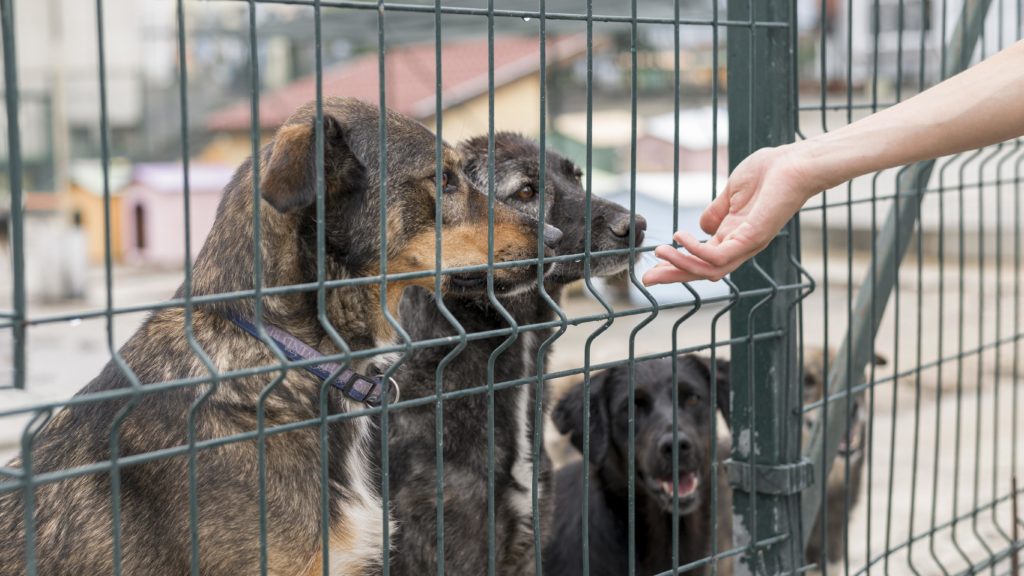 The Dundalk Dog Rescue Membership is an annual donation and runs from 1 January to 31 December. 
Help vulnerable dogs receive the care they deserve.
Read our constitution here to find out your rights as a member.
For all enquiries, please e-mail membership@dundalkdogrescue.ie
Please select your Membership Type and make your donation using the PayPal Donate button below. After that, please fill in the form so we can get in touch with you about your membership.