Our Mission is to save the lives of dogs on the "put to sleep" lists in pounds, to help rehabilitate and re-home them, and to promote responsible dog ownership.
We encourage responsible dog ownership and advocate the vaccination, micro chipping and neuter/spaying of family pets.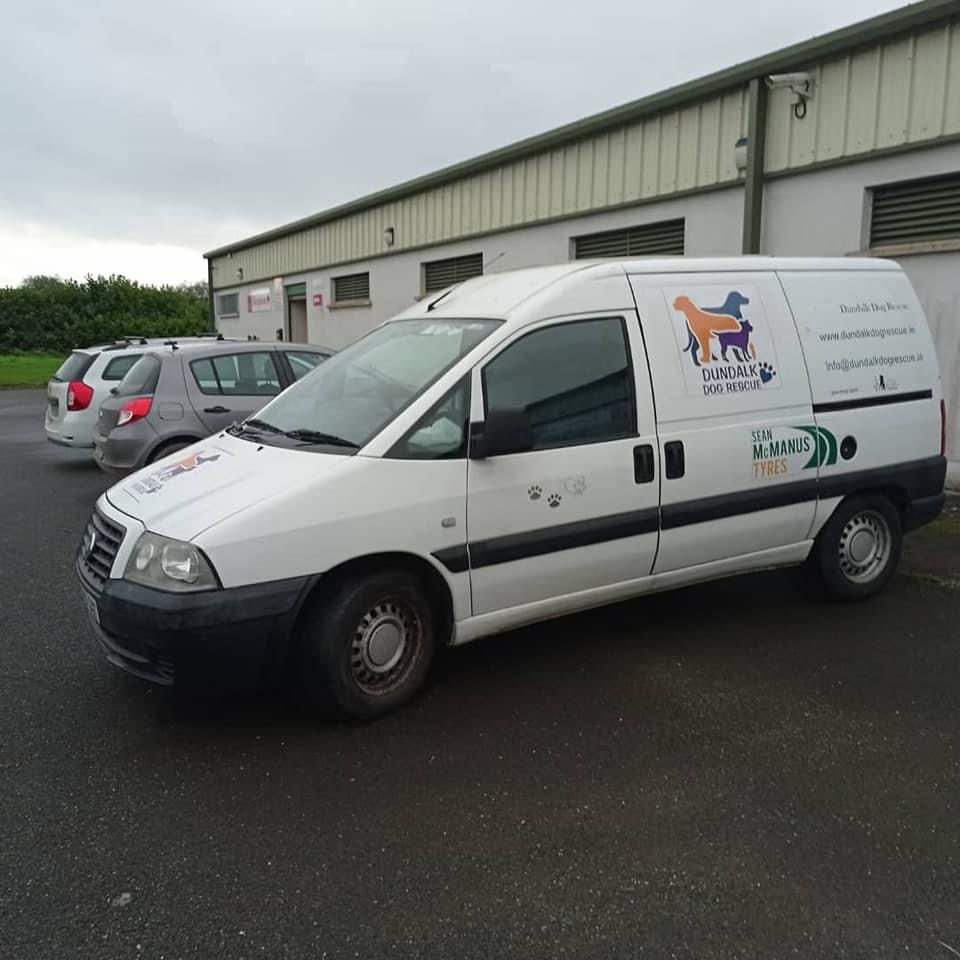 We are an entirely voluntary non-profit making organization set up
in 2005 by a group of ordinary people in the community of Dundalk,
Co. Louth and the surrounding areas.
Governance Committee
Chairperson: Bobby Wain
Secretary: Edel Nolan
Treasurer: Ann Moore
Aine McKenna
Ann Monahan
Governance
Dundalk Dog Rescue is committed to the principles of good governance. We use the Charities Governance Code to guide us in our practice.
DDR Commitment to Standards in Fundraising Practice
DDR is fully committed to achieving the standards contained within the Statement of Guiding Principles for Fundraising.
The statement was developed by the ICTR (Irish Charities Tax Research Ltd.) and exists to provide charities in Ireland with a Fundraising Code of Practice.
DDR is registered with Charities Regulatory Authority. CRN: 20204824
Click to see our details at CharitiesRegulator.ie
DDR is a Company Limited by Guarantee
Dogs end up at the pound for a number of reasons. A stray dog in the pound has 5 days to be reclaimed or re-homed (Control of Dogs Act, 1986). A dog surrendered by it's owners may be euthanized immediately. Louth County Council does it's best to re-home dogs but unfortunately due to the sheer volume of dogs entering the pound many dogs are listed for euthanasia to accommodate new arrivals.
These are dogs that DDR rescue and take into our care.
The official Dept. of the Environmental Dog Control Figures shows that Louth now has one of the lowest destruction rate in Ireland. This figure was over 75% prior to DDR being founded.
We finally now have our own premises we rely heavily on people to help us with costs of our kennels. The rescue runs up huge costs each month, with most of our funds being used for running our own kennels, transport and vet bills.
Monetary Donations are also supplemented by a DAFM Government Grant Award. The recent grant expired at the end of 2022.